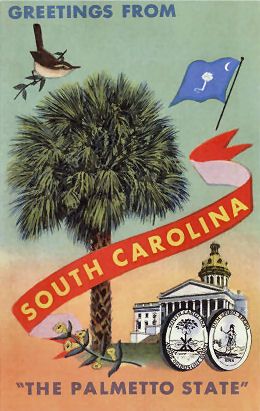 We are moving to South Carolina. It is official we are packing up and moving from the Desert Southwest to the Southern East Coast. We are so excited!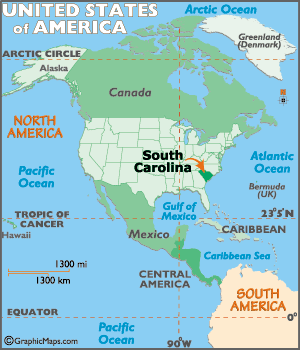 Here is South Carolina highlighted on the map.
We have chosen the Charleston area to live. A few years ago we started looking into a few different States and places we would possibly like to live and Charleston was on the list. Then once it was time to find a place to move to we narrowed the list down to 3 places and Charleston won us over. The movers are coming next week and we are on our way to a new beginning. I really should be packing at the moment but took a quick brake to let you know where we are heading. I should be back posting in about 2 ½ weeks when I get my computer all set up in the new place.